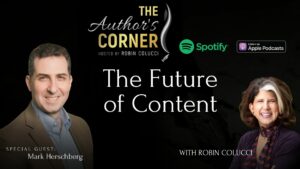 We're thrilled to have Mark Herschberg back on the show to chat with us about the future of content and how writers can deal with the various challenges of marketing their work. So listen in to hear relevant information you need to start creating buzz around your brand and content.
Key Takeaways from This Episode
Resources Mentioned in This Episode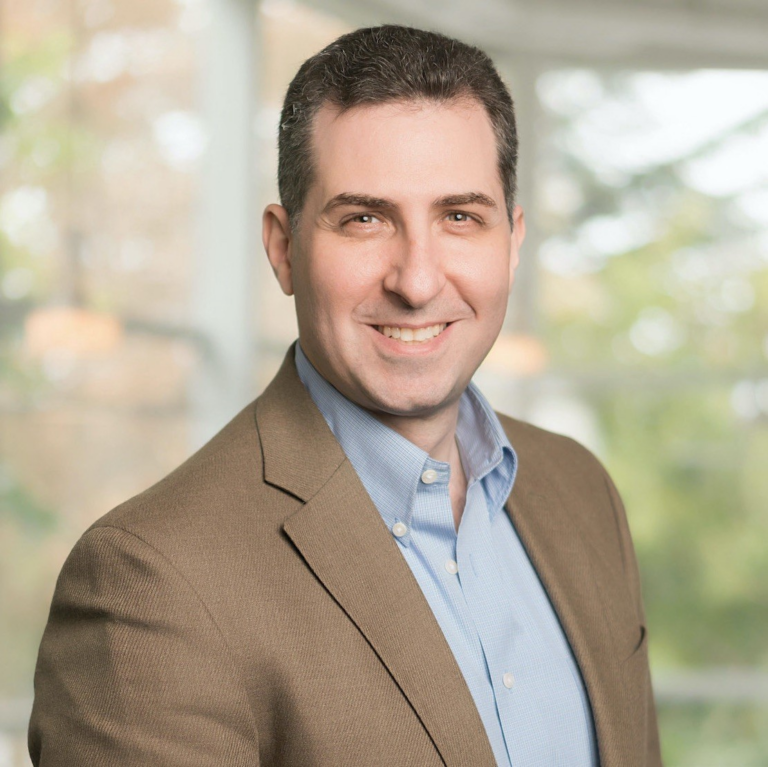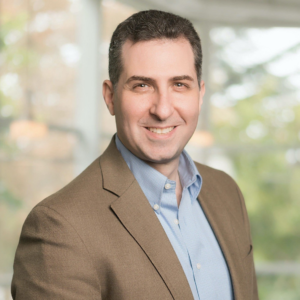 About Mark Herschberg
From tracking criminals and terrorists on the dark web to creating marketplaces and new authentication systems, Mark has spent his career launching and developing new ventures at startups and Fortune 500s and in academia, with over a dozen patents to his name.
He helped to start the Undergraduate Practice Opportunities Program, dubbed MIT's "career success accelerator," where he teaches annually. At MIT, he received a B.S. in physics, a B.S. in electrical engineering & computer science, and an M.Eng. in electrical engineering & computer science, focusing on cryptography.
At Harvard Business School, Mark helped create a platform used to teach finance at prominent business schools. He also works with many non-profits, currently serving on the board of Plant A Million Corals. He was one of the top-ranked ballroom dancers in the country and now lives in New York City, where he is known for his social gatherings, including his annual Halloween party, as well as his diverse cufflink collection.
Love the show? Subscribe, rate, review, and share!
Join The Author's Corner Community today: