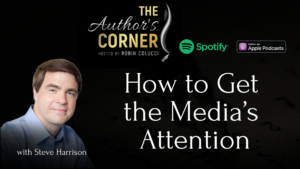 Discover Steve Harrison's secrets to gaining big-time publicity when you tune in to today's episode as we chat about the National Publicity Summit and his expert networking tips. Listen until the end to learn how to utilize your book as a brand-building tool so you can land significant media coverage today!
Key Takeaways from This Episode
National Publicity Summit: What it is and what you can learn from it

Best follow-up advice to pique the media's interest

Why you should make media connections even before writing your book

Powerful tips to make your book a New York Times Best Seller

Tools and resources to help you promote your book like a pro
Resources Mentioned in This Episode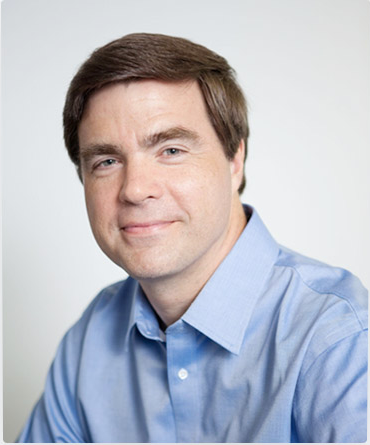 About Steve Harrison
Ever wonder how books like Chicken Soup for the Soul, Men are From Mars, Women Are From Venus and Rich Dad Poor Dad became the perennial bestsellers that they are? What if I told you they all have one man in common, that that guy is here with us today?
For the past 40 years, Steve Harrison and his brother, Bill Harrison, have helped authors, experts, entrepreneurs, non-profit organizations, public relations pros, and others score more media coverage.
Their company, Bradley Communications Corp, has helped over 15,000 authors write and/or promote their books. His clients have been featured in major media outlets like Good Morning America, The Today Show, CNN, MSNBC, The View, Fox News, Entrepreneur, New York Times, O the Oprah Magazine, Time, and countless radio shows.
How do they do it? Well, two ways. One is through their publication, RTIR, which provides all the insider info you need to connect with the right shows at the right time, and the other way, and what we will focus on today, is through their National Publicity Summit, a conference during which attendees have the chance to learn from and personally meet top journalists and producers. Previous Publicity Summit participants have been featured on or in such major media as ABC's The View, Today Show, Parade, Fox News Channel, Dateline NBC, 48 Hours, Family Circle, Parents, People magazine, ABC Radio Network, Health magazine, Time magazine, New York Post, Good Housekeeping, MSNBC, and many others.
Steve graduated from Davidson College, but he was first bitten by the media bug in high school while working as a freelance writer for the local newspaper.
Website: National Publicity Summit
Love the show? Subscribe, rate, review, and share!
Join The Author's Corner Community today: