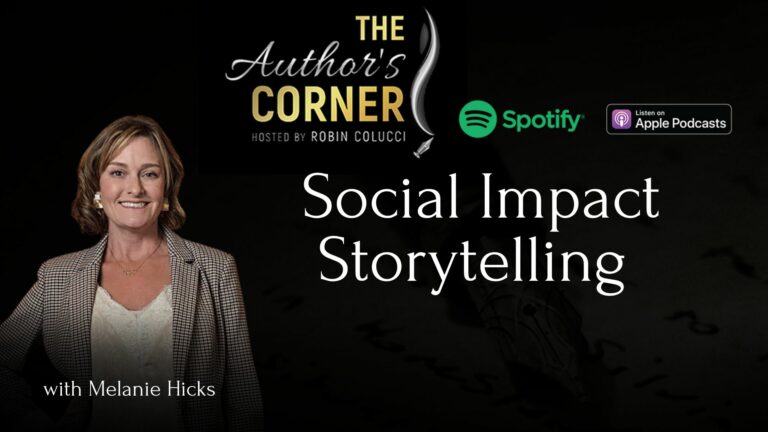 Explore the transformative power of storytelling with Melanie Hicks in today's episode as we look into writing as an outlet for your emotions, her new venture, Ink Elephant, plus tips to bring your story to life in a way that amplifies its impact. So tune in and learn how you can make your story worth telling.
Key Takeaways from This Episode
2 hurdles you need to overcome to write a compelling book

Why it's important to acknowledge the different chapters of your life

How does writing affect your mental health?

The role of writing in addressing social issues

Helpful advice for aspiring writers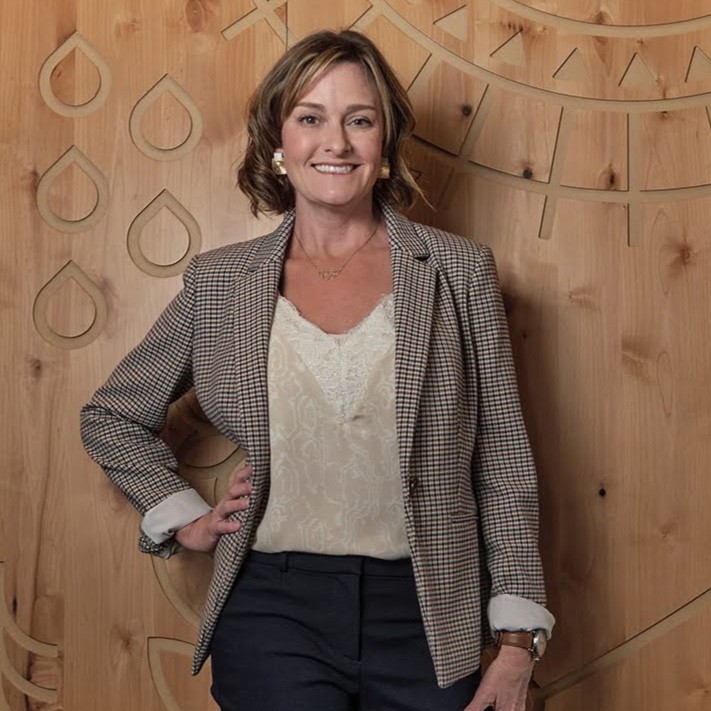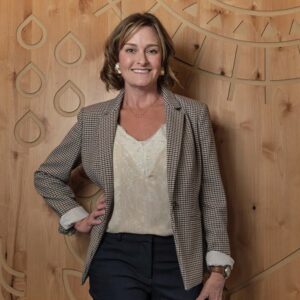 About Melanie Hicks
Melanie Hicks is a work lifecycle expert focused on education, nonprofit and small business trends. With more than two decades of experience, she has worked with more than 100 clients.
In addition to her consulting work through her company, InPursuit, Dr. Hicks is an awarded author and grant writer with more than 20 years of writing experience; business cases, speech writing, sales copy, and more than $90M in grants, and most recently, her first full-length manuscript.
She has been published in numerous magazines and websites, including Forbes.com, Ellevate Network, Authority Magazine, and others. 
But today, she is here to speak with us about her latest venture, Inked Elephant, a boutique publishing firm with a mission to tell 10,000 stories by 2025 and create a positive social impact. Today, we talk about her mission and the importance of storytelling for self-awareness and healing for both the author and the reader.
Website: Inked Elephant Publishing | InPursuit Research
Love the show? Subscribe, rate, review, and share!
Join The Author's Corner Community today: