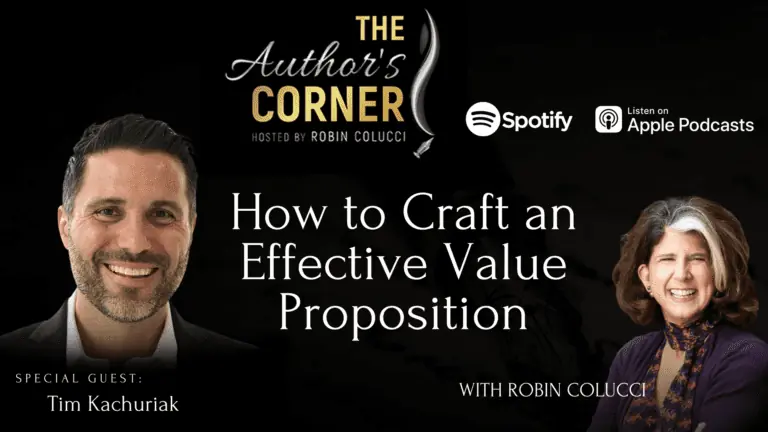 Explore valuable insights to grow your resource capacity as Tim Kachuriak shares his discoveries in the value proposition index study. We'll also discuss digital fundraising, some best practices for using technology to maximize fundraising projects, and how it ties to authors and books.
Key Takeaways from This Episode
Value proposition: What it is and how it relates to digital fundraising and book writing

The value of having compelling stories in your organization

Impact of using text vs. videos on a non-profit donation page

Benefits of turning book chapters into a free online course for donors

4 elements of an effective value proposition
Resources Mentioned in this episode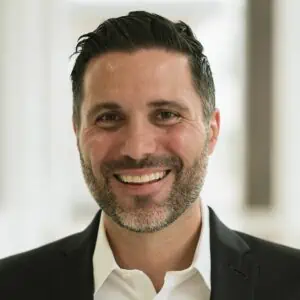 About Tim Kachuriak
Tim Kachuriak is the founder and Chief Innovation and Optimization Officer for NextAfter, a fundraising research lab consultancy and training institute that works with charities, nonprofits, and NGOs to help them grow their resource capacity. He was the lead researcher and co-author of the Online Fundraising Scorecard, Why Should I Give to You? (The Nonprofit Value Proposition Index Study), and The Midlevel Donor Crisis. Kachuriak has trained organizations in fundraising optimization around the world and is a frequent speaker at international nonprofit conferences.
Love the show? Subscribe, rate, review, and share!
Join The Author's Corner Community today: