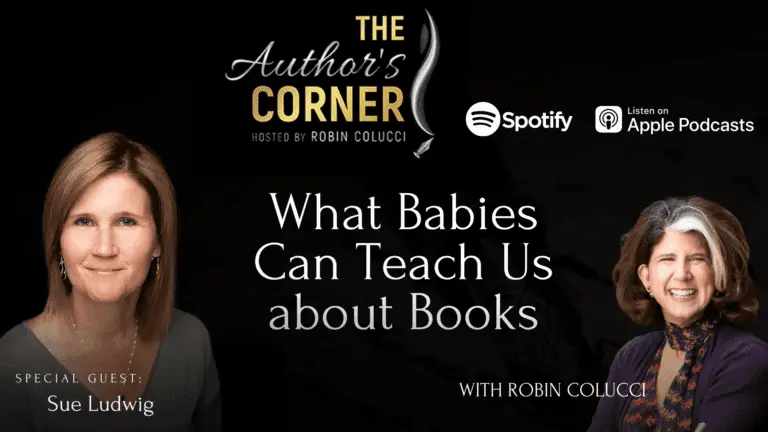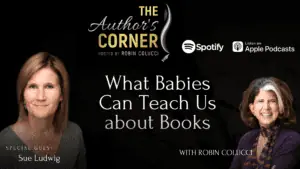 Join us in today's episode as Licensed Certified Neonatal Therapist Sue Ludwig shares her story about how she pulled a multitude of lessons from her experiences in the Neonatal Intensive Care Unit to get her life back on track and write her book. Check out this episode to learn why being intentional during your book-writing journey is important for authors!
Key Takeaways from This Episode
Challenges authors face in book writing and how to overcome them
The value of being intentional in writing a book
Significance of constant learning in self-development
Things you should consider to boost creativity and productivity
Importance of alignment and balance in your book writing journey
The extra why's in writing a book
Resources Mentioned in this episode
Tiny Humans, Big Lesson by Sue Ludwigo | Kindle and Paperback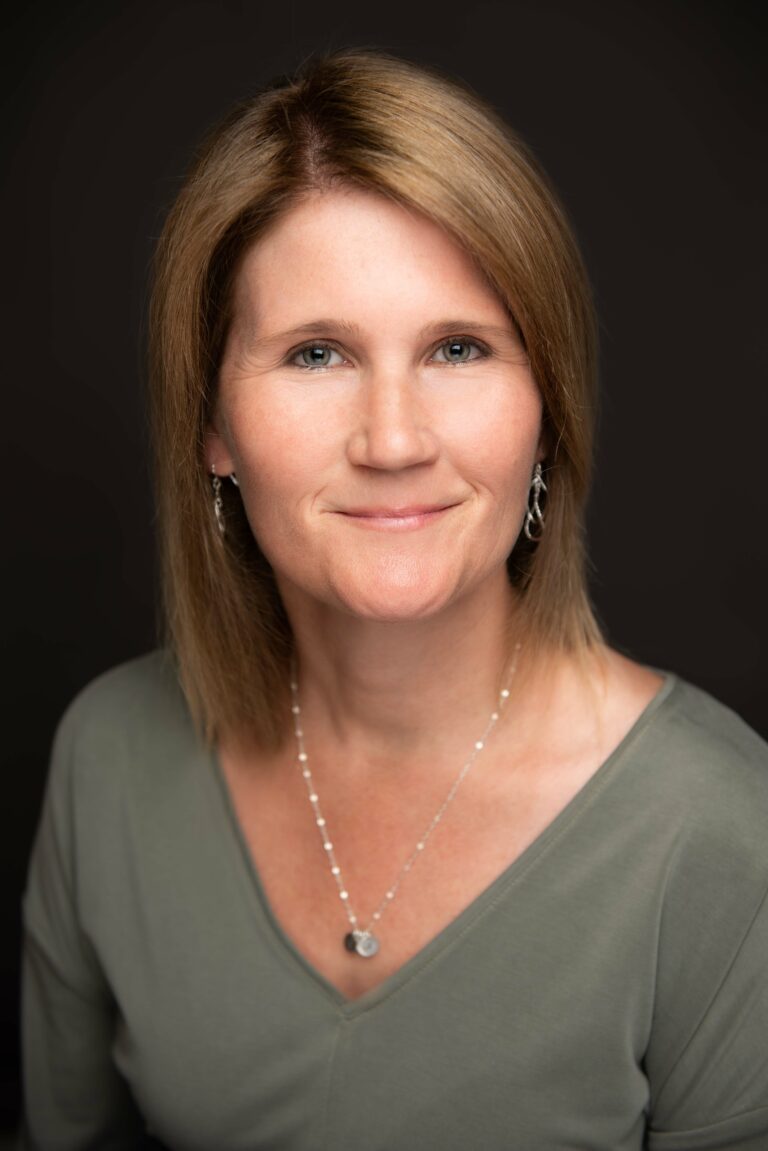 About Sue Ludwig
Sue Ludwig is a sought-after speaker, consultant, and writer. A licensed occupational therapist and certified neonatal therapist, she is president and founder of the National Association of Neonatal Therapists (NANT), where she uses a blend of clinical expertise, innovation, and leadership to support the advancement of this specialized field on a global level. Sue is the media expert in neonatal therapy for the American Occupational Therapy Association, a member of the steering committee for the National Coalition for Infant Health, and a medical advisory board member for Hope for HIE.
She has received the Laura Edmunds Lectureship Award from UMass Memorial Medical Center, the Individual Contribution to Maternal and Child Health Award from the National Perinatal Association, the Entreleadership Momentum Award from Ramsey Solutions, and the Alumni Professional Achievement Award from Eastern Kentucky University. She has also been named a Graham's Foundation Resilience Honoree. Sue's book Tiny Humans, Big Lessons: How the NICU Taught Me to Live With Energy, Intention, and Purpose was published in 2022 by Page Two. Today, Sue lives in Cincinnati, Ohio, with her husband and a few dogs and has two grown children.
Love the show? Subscribe, rate, review, and share!
Join The Author's Corner Community today: