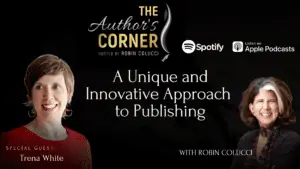 When you are choosing how to publish your book, you need to make a strategic decision. In this episode with Trena White, learn about an exciting new publishing option. Plus, listen in as we chat about the realities of book marketing and publishing for authors. Arm yourself with the knowledge to make your book a success from Trena's valuable insight as a 15-year publishing insider! 
Key Takeaways from This Episode
Author and publisher earning percentage and distribution after book sales

2 unique paths of sales and distributions on Page Two

The biggest mistake an author can make after publishing a book and how to avoid it

Importance of clarifying the primary goals of a book with an author

Why you should have a solid relationship with your business partners
Resources Mentioned in this episode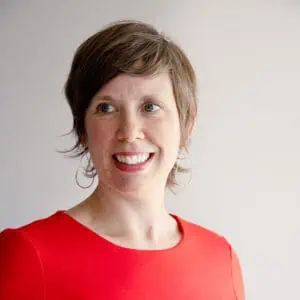 About Trena White
Trena White is a veteran book publisher and co-founder of the innovative book publishing firm Page Two, which publishes non-fiction books by leading experts. Page Two has published several books selling over a million copies, and its books have been translated into dozens of languages around the world. Trena and her co-founder were shortlisted for the RBC Women of Influence Award for being trailblazers in their field. Before launching Page Two, she was publisher of Douglas & McIntyre and Greystone Books, Canada's largest independent book publisher at the time, and an editor at McClelland & Stewart, now an imprint of Penguin Random House. She is an adjunct professor in publishing at Simon Fraser University.
Love the show? Subscribe, rate, review, and share!
Join The Author's Corner Community today: