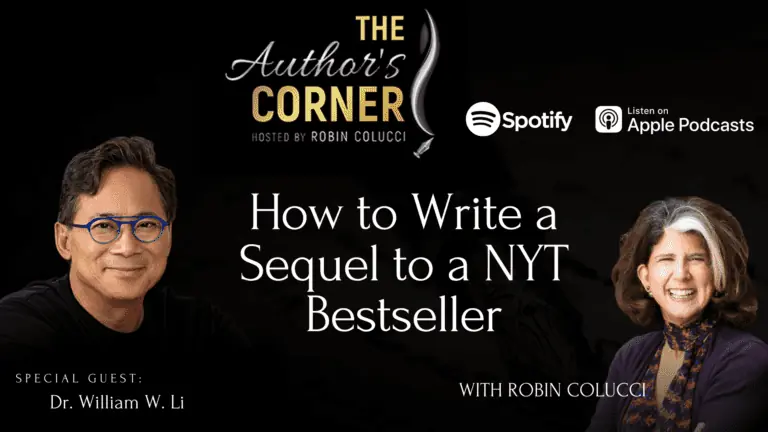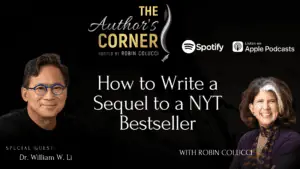 Unravel the mysteries to writing a jaw-dropping sequel in this week's episode with New York Times bestselling author Dr. William W. Li as he shares the process he went through in writing his newest book Eat to Beat Your Diet: Burn Fat, Heal Your Metabolism, and Live Longer. Listen until the end for valuable insights that'll help you write a sequel that satisfies your audience!
Key Takeaways from This Episode
Top tips for creating an unforgettable villain
Significance of having a good subtitle for your book
Eye-opening realizations about the book writing process and authorship
Proven strategies for writing a successful sequel
The importance of working with an efficient team
How much does it typically cost to publish a book?
Resources Mentioned in this episode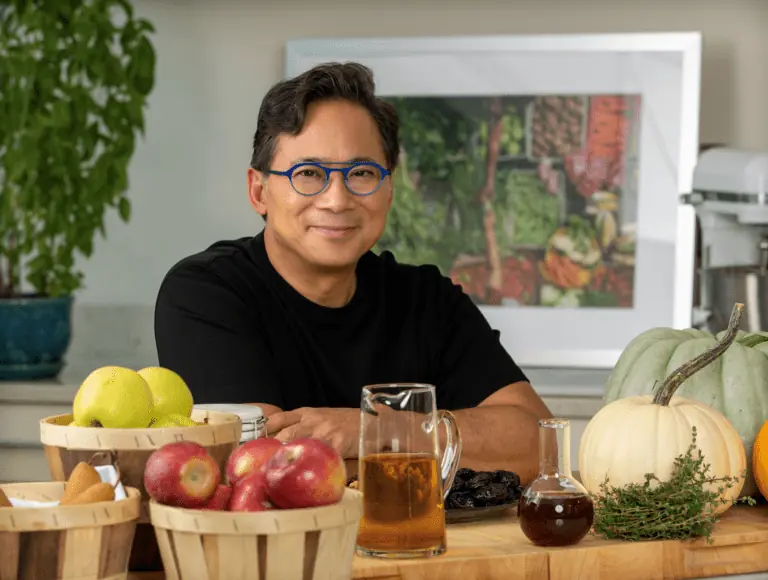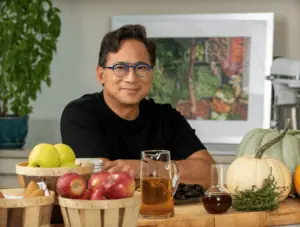 About Dr. William W. Li
William W. Li, MD, is an internationally renowned physician, scientist, and author of the New York Times bestseller Eat to Beat Disease: The New Science of How Your Body Can Heal Itself. His groundbreaking work has led to the development of more than 30 new medical treatments and impacts care for more than 70 diseases, including cancer, diabetes, blindness, heart disease, and obesity. His TED Talk, "Can We Eat to Starve Cancer?" has garnered more than 11 million views. Dr. Li has appeared on Good Morning America, CNN, CNBC, and the Dr. Oz Show and has been featured in USA Today, Time Magazine, The Atlantic, and O Magazine. He is the president and medical director of the Angiogenesis Foundation and is leading research into COVID-19. His newest book, Eat to Beat Your Diet: Burn Fat, Heal Your Metabolism, and Live Longer, was released on March 21, 2023.
Love the show? Subscribe, rate, review, and share!
Join The Author's Corner Community today: