Intellectual property is a concept every writer should be aware of—specifically, how to protect yours, and how to respect other people's. In this episode, our guest understands that better than most, and thankfully is here to share her knowledge. Andrea Sager is the CEO and founder of Legalpreneur, host of the Legalpreneur podcast, and the author of Legalpreneur: The Business Owner's Guide To Legally Protecting Their Business. Robin and Andrea discuss the "big three" legal elements authors should be aware of to limit their liability. Andrea shares her advice for authors who decide to self-publish and she provides many more tips on the options you have available when/if you find your work has been stolen.
Key Takeaways from This Episode:
Why so many attorneys fail to understand solo- and entrepreneurs.

Why every author needs to have a business entity, particularly when self-publishing.

How Andrea has helped clients defend their copyright.

What to do when you discover that someone has blatantly stolen from you (i.e. plagiarism.)

The important difference between the 'copyright' and the 'right to publish.'

…and much more!
Resources Mentioned in this episode:
About Andrea Sager: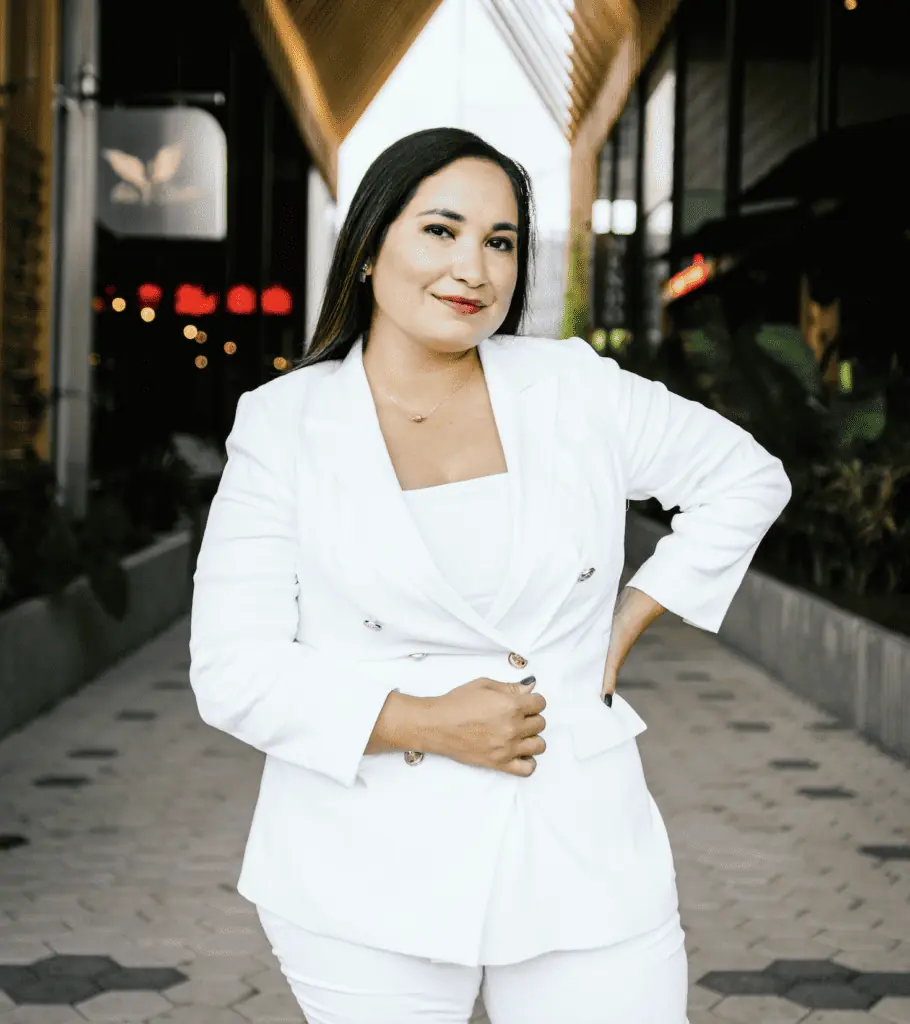 Andrea Sager is the CEO and founder of Legalpreneur, a legal tech startup that focuses on offering affordable legal services to businesses of all sizes. She is the author of The Legalpreneur: The Business Owner's Guide to Legally Protecting Your Business. While working at a corporate firm, Andrea noticed a gap in the legal industry – no one was catering to the small, innovative start-up brands dominating her social media feeds. As a serial entrepreneur, she knew firsthand the importance of building a business with a solid legal foundation. However, she also knew that many new businesses simply did not have the funds. That realization led to the development of Legalpreneur. Because legal services should be accessible to everyone. In addition to running her company, Andrea is a mom of two in Houston and is passionate about all things health, wellness, poker, and business.
Love the show? Subscribe, rate, review, and share!
Join The Author's Corner Community today: