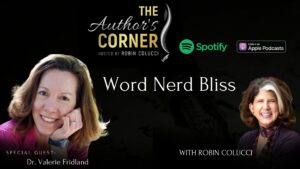 As we delve into the mysteries of language evolution, discover how new words are created and why words change meaning in this conversation with Dr. Valerie Fridland. Join us to know some words that made their mark in history, get a sneak peek at her upcoming book, and take a closer look at the transformation of words over time by tuning in to this episode.
Key Takeaways from This Episode
Resources Mentioned in This Episode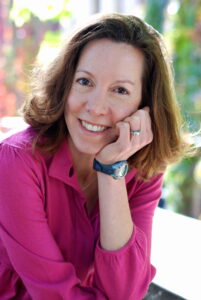 About Dr. Valerie Fridland
Dr. Valerie Fridland is a Professor of sociolinguistics and former Director of Graduate Studies in English at the University of Nevada in Reno. An expert on the relationship between language and society, her work has appeared in numerous academic journals and scholarly collections.
She is co-author of the book Sociophonetics and lead editor of three volumes on Western states English. She writes regularly for the popular Grammar Girl podcast, her language blog, Language in the Wild, is featured on Psychology Today, and her lecture series, Language and Society, is available from The Great Courses.
She is also working on her first book for a popular audience – on all the speech habits we love to hate – with Viking/Penguin. She gives talks for organizations ranging from the Serbian Ministry of Culture and Journalism.uk to Charles Schwab and IvyExec. She also regularly appears on podcasts and news programs such as The Elegant Warrior, The Mentor Project, The Lisa Show, CBS news, and Newsy's The Why.  
Love the show? Subscribe, rate, review, and share!
Join The Author's Corner Community today: