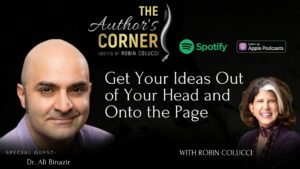 Good writing is always about something. Today, you'll learn the secrets to making your book one of the "must-read books of all time" with these helpful writing and publishing tips from Dr. Ali Binazir. Tune in to this show and start your journey to becoming the bestselling author you've always wanted to be!
Key Takeaways from This Episode
Resources Mentioned in This Episode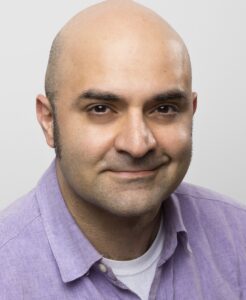 About Dr. Ali Binazir
Ali Binazir is a Happiness Engineer, author, speaker, and behavioral change specialist. He has self-published 4 books, including The Tao of Dating: The Smart Woman's Guide to Being Absolutely Irresistible, the #1-rated dating book on Amazon for 7 years.
He has an A.B. from Harvard College, an M.D. from UC San Diego School of Medicine, and an M.Phil. from Cambridge University. Formerly a consultant at McKinsey & Co., Ali coaches speakers and has given three TEDx talks by invitation: "Awaken Creative Genius," "Love & the Empowered Woman", and "Happiness Engineering."
Love the show? Subscribe, rate, review, and share!
Join The Author's Corner Community today: