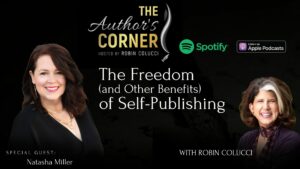 Your experiences, struggles, and victories shape who you are, but are they worth to be written? Dive in to learn brilliant strategies for writing and marketing your memoir, plus essential tips to remember when choosing your editors and publishing company. Express your truth compellingly in this episode with Natasha Miller!
Key Takeaways from This Episode
Resources Mentioned in This Episode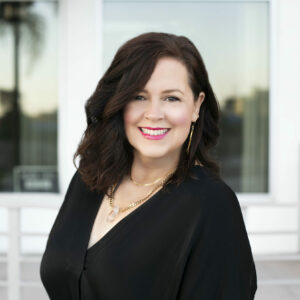 About Natasha Miller
Natasha Miller isn't your average author, nor is she your average CEO. She sits at the helm of Entire Productions, the go-to experience design, event, and entertainment production company in San Francisco. She has been on the Inc. 5000 list of fastest-growing companies in America for three years. 
Natasha's passion and commitment to giving back drive her invariable contributions and participation with numerous charitable organizations. She is a proud graduate of Goldman Sachs 10,000 Small Businesses, Harvard Business School, and MIT. She is also performing as a jazz vocalist, a trained classical violinist, and is a member of The Recording Academy (Grammys), ASCAP, SF Travel, and Meeting Professionals International (MPI). 
She resides in San Francisco, CA, where she is a member and on the board of EO (Entrepreneurs' Organization).
Love the show? Subscribe, rate, review, and share!
Join The Author's Corner Community today: