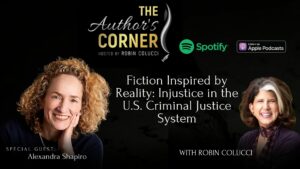 Criminal defense lawyer Alexandra Shapiro joins us in today's episode to share her fiction-writing journey and discoveries as a practicing lawyer. Keep listening to learn more about the value of constructive criticism for better writing, plus her novel Presumed Guilty.
——
Listen to the podcast here
Key Takeaways from This Episode
Resources Mentioned in This Episode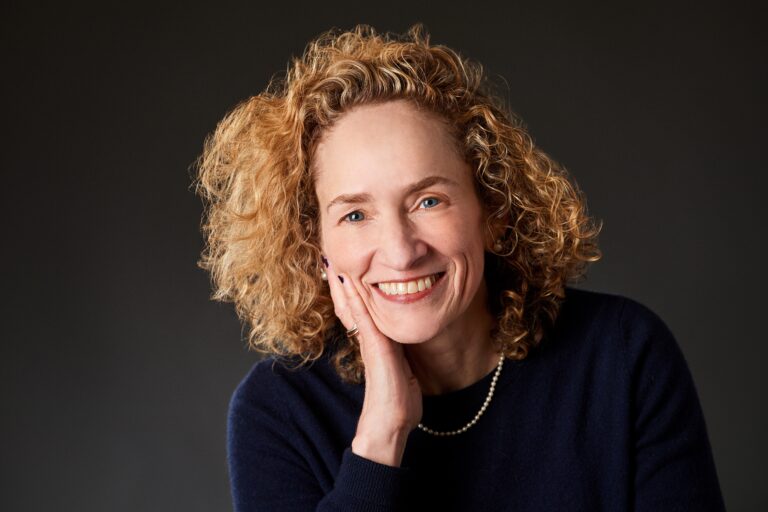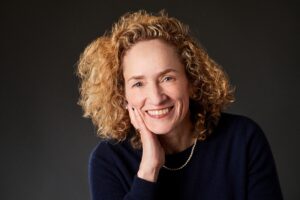 About Alexandra Shapiro
Alexandra Shapiro is a criminal defense lawyer and one of the leading appellate lawyers in the United States. She was one of Justice Ruth Bader Ginsburg's first clerks on the Supreme Court, served as a federal prosecutor in Manhattan, and later founded an elite litigation "boutique" firm, Shapiro Arato Bach LLP, which handles many high-profile cases.
In early 2021, Alexandra embarked on a new journey — fiction writing. She wanted to raise awareness about problems with the criminal justice system and how sometimes even innocent people can get unfairly prosecuted in the United States. Her novel, Presumed Guilty, shows how the system does not always function properly, even for those with significant financial resources, let alone the numerous criminal defendants who face the challenge of prosecution with little to no resources. The book has received acclaim by reviewers in the New Your Law Journal, Forbes, and Kirkus and was an "Editor's Pick" in Publisher's Weekly's BookLife Reviews.
Alexandra, a native New Yorker, has three children. She lives in Manhattan with her husband (another criminal defense lawyer) and is an avid photographer.
Love the show? Subscribe, rate, review, and share!
Join The Author's Corner Community today: