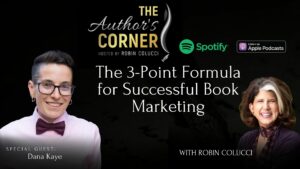 Dana Kaye, a lifelong entrepreneur and author, joins us today as we answer some of authors' frequently asked questions about book marketing and publicity. Keep tuning in to discover how social media platforms can be your driving force to becoming a best-selling author.
——
Listen to the podcast here
Key Takeaways from This Episode
Resources Mentioned in This Episode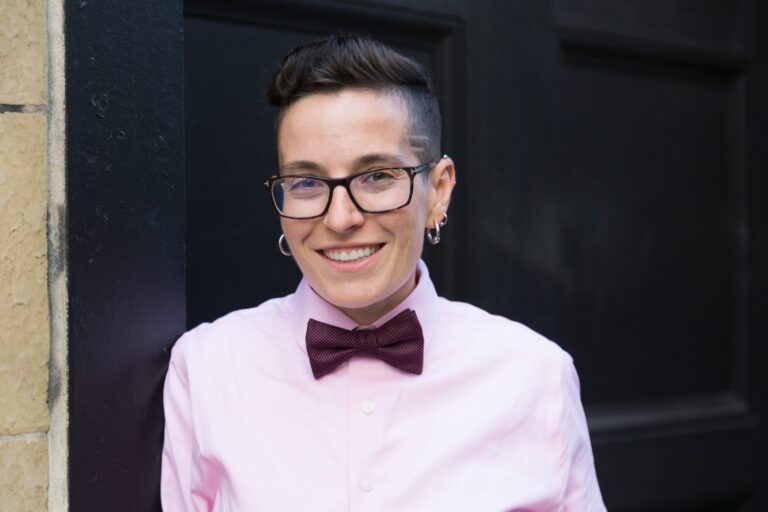 About Dana Kaye
Dana earned her B.A. in Fiction Writing from Columbia College Chicago. After college, she worked as a freelance writer and book critic. This experience provided necessary industry insight and, combined with her early adoption of social media, paved the way to launch Kaye Publicity. Known for her innovative ideas and knowledge of current trends, she's a frequently sought-out speaker and media source. She was profiled in Crain's Chicago Business for her success in launching a business during a recession, was a Publishers Weekly Star Watch honoree, and has been interviewed by dozens of media outlets on book publicity and online marketing, and the future of publishing. Dana is also the co-founder of the Midwest Mystery Conference (formerly Murder and Mayhem in Chicago) and the author of Your Book, Your Brand: The Step-By-Step Guide to Launching Your Book and Boosting Your Sales.
Love the show? Subscribe, rate, review, and share!
Join The Author's Corner Community today: