Summary:
When you're writing a book, songwriting is probably one of the farthest things from your mind. How could they possibly be related?
In this episode, Robin is joined by an award winning songwriter and author, Kevin Griffin, who says the two are not only related, but deeply intertwined. 
In a riveting discussion, Kevin shares how his experience in songwriting influenced how he wrote his book. They discuss the power of brevity, and his inspirational legends, both in literature and song. He shares key lessons he learned and invaluable pieces of advice that apply to both songwriting and writing a book, or any other piece. 
Key takeaways:
How songwriting influenced his book

The power of brevity

The artists and works that inspired him

Key advice for young writers

How to use others' work to inform your own

The "crockpot" approach to writing

The key to collaborating 

And more!
Resources mentioned in this episode: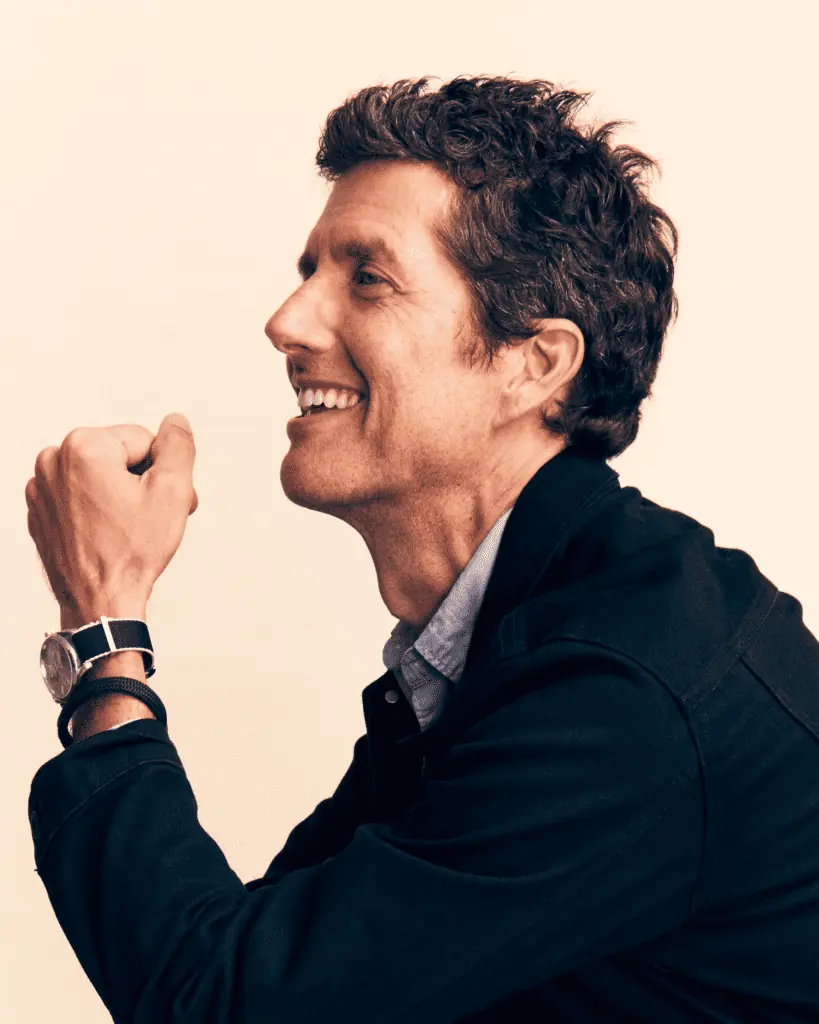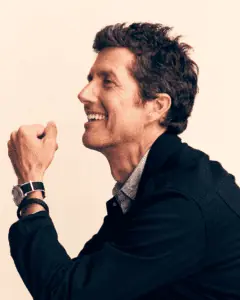 About Kevin Griffith:
Kevin Griffin is an award-winning songwriter, producer, and performer whose songs have sold in excess of eighty million copies and been streamed over a billion times. He is best known as the singer and founding member of the platinum-selling rock band, Better Than Ezra. He has written numerous #1's and had songs performed by artists such as Taylor Swift, Train, Sugarland, Dierks Bentley, Christina Perri, Hunter Hayes, James Blunt, and many more. He is a co-founder and partner in Pilgrimage Music & Cultural Festival located in Franklin, Tennessee, and has served as a writer-in-residence at NYU's Clive Davis School of Music. Griffin lectures internationally on creativity to groups and companies ranging from Live Nation, Google, Spotify and Disney to Nike, YPO/WPO and Salesforce. In his book, The Greatest Song: Spark Creativity, Ignite Your Career, and Transform Your Life, Griffin uses a fictional narrative to share ideas that can be used by anyone, anywhere, to transform their career and their life.