The process of writing a book can be both exciting and frustrating. The idea can be there, but the path from idea to publishing and promotion can be tough to navigate.
If you are an expert in your field who is thinking about writing a book, or an already published author who wants to optimize, you've come to the right place.
The Author's Corner, hosted by Robin Colucci, will bring you some of the most prolific and successful authors in the business, as well as other industry experts, to share some inspiration, motivation, tactical strategy, and fun!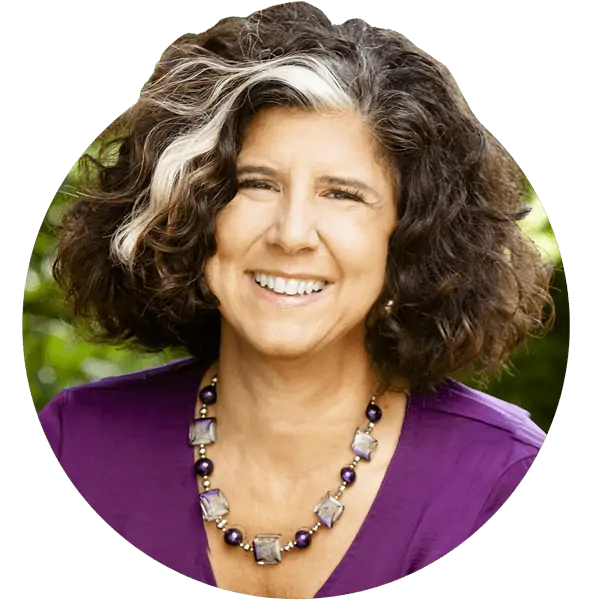 Data analytics has become essential for writing and publishing books in today's digital era, so listen in as we chat with Christina Inge about the
Unravel the mysteries to writing a jaw-dropping sequel in this week's episode with New York Times bestselling author Dr. William W. Li as he shares
Explore valuable insights to grow your resource capacity as Tim Kachuriak shares his discoveries in the value proposition index study. We'll also discuss digital fundraising,